Where Would You Like Us To Take You?
Elite Tours Offers:
The Luxuries of home. You can stand up and stretch out,or kick back on one of our five leather sofas. The wet bar has a fridge-freezer, microwave and sink. Soundbar, 2 Air conditioners, heater. We have plenty of overhead storage, blankets and umbrellas we even have a restroom on board.  Our chauffeur is professionally trained and experienced. Our driver is courteous and committed to getting you to your destination safely and on time.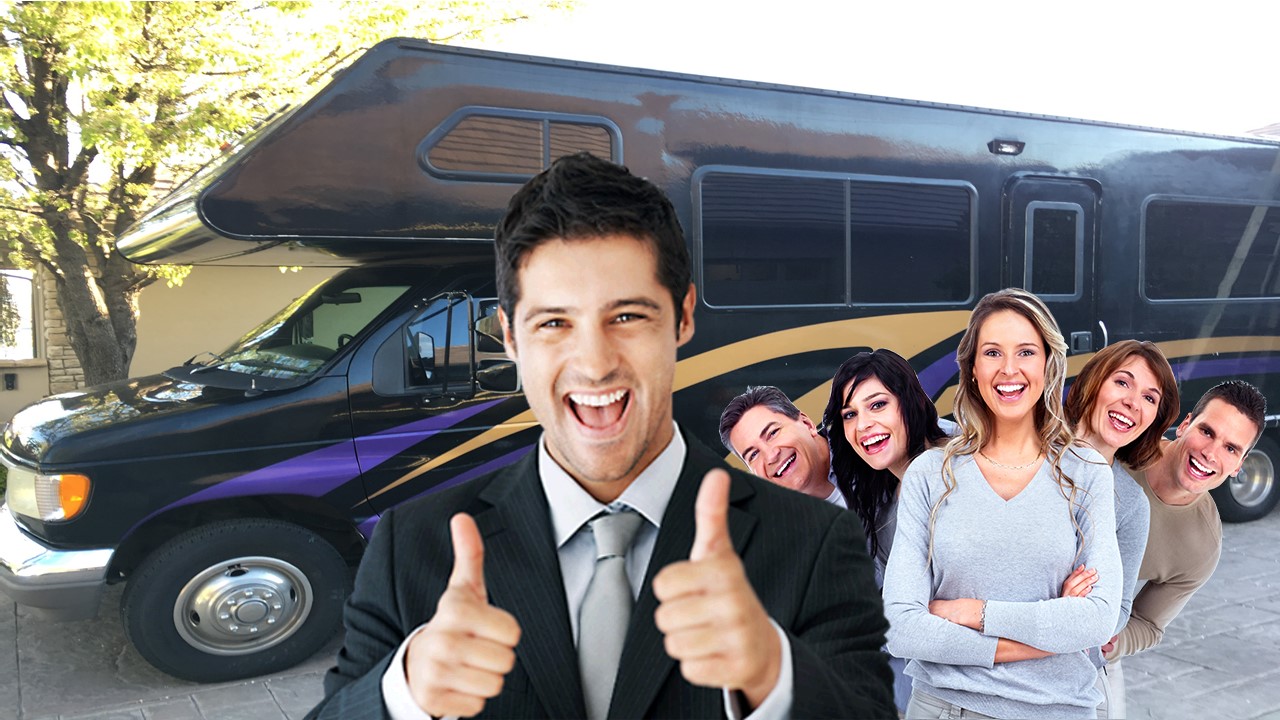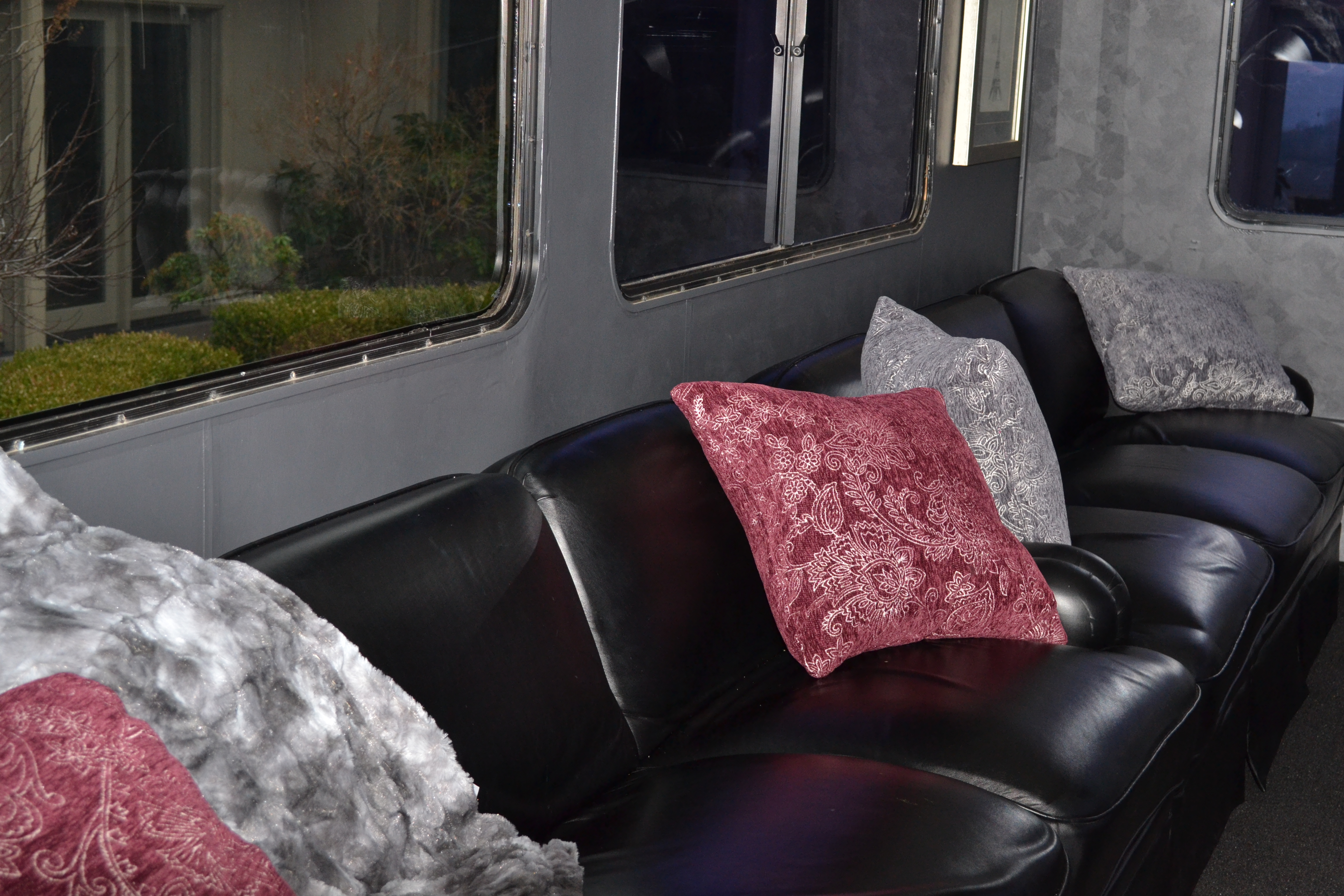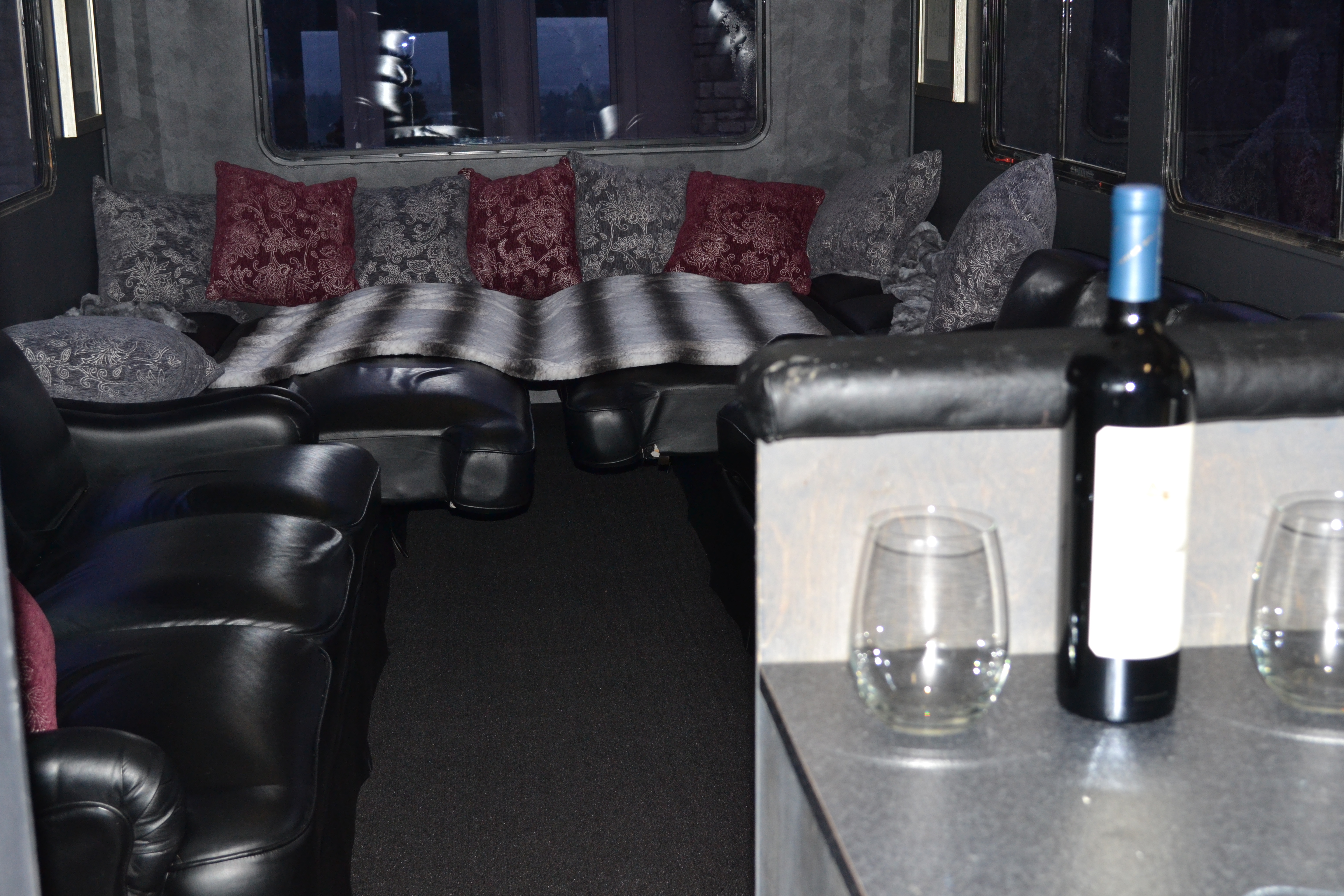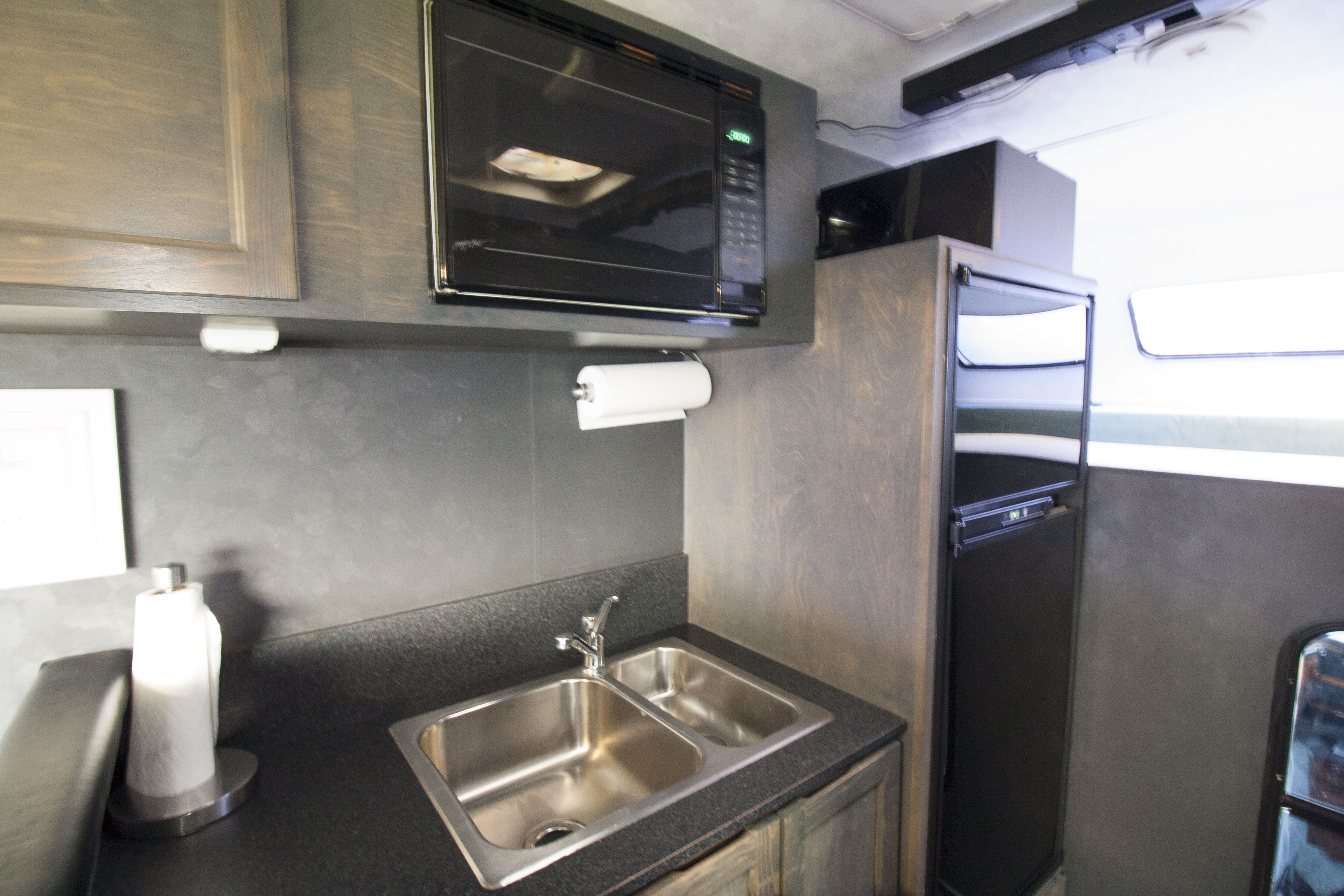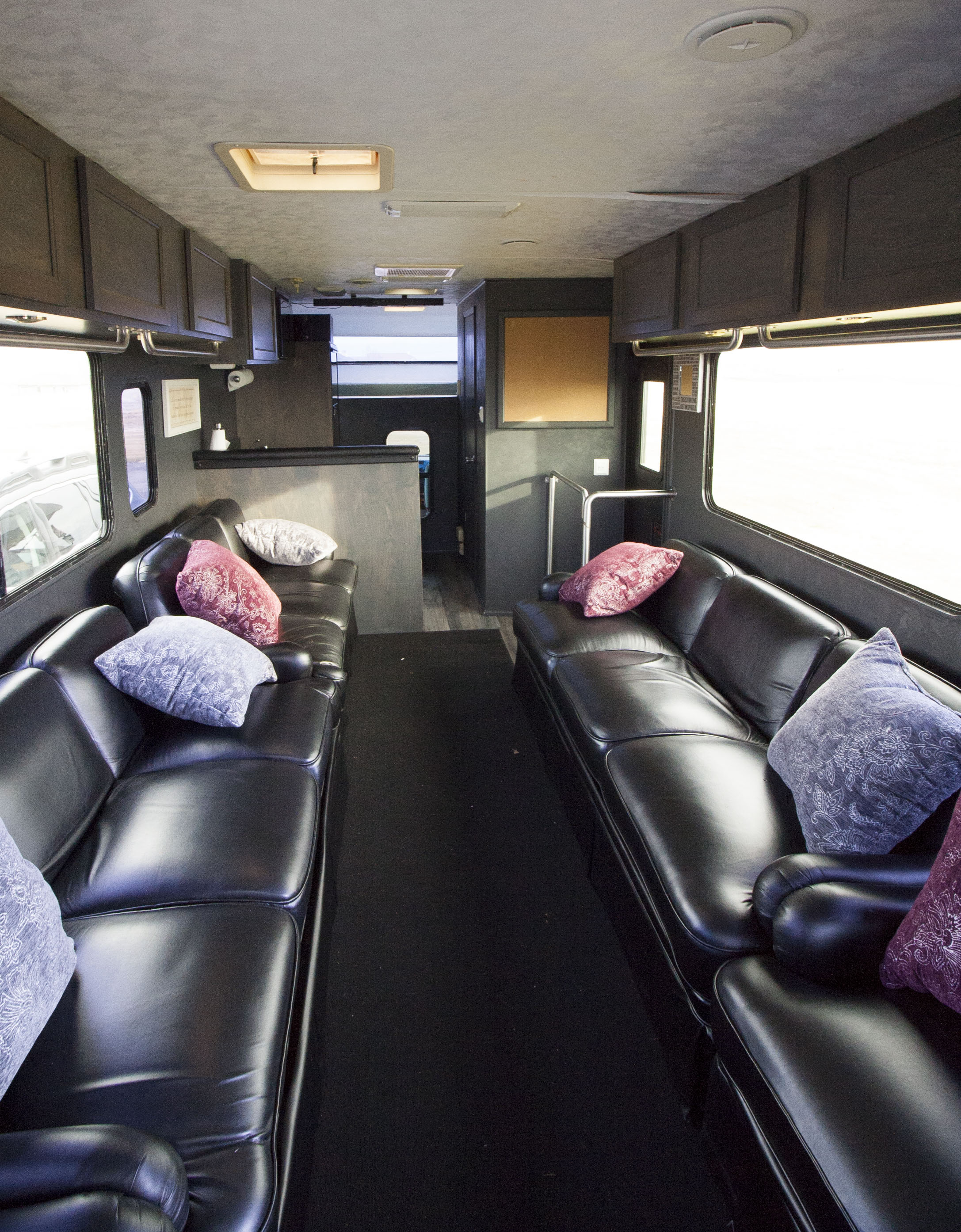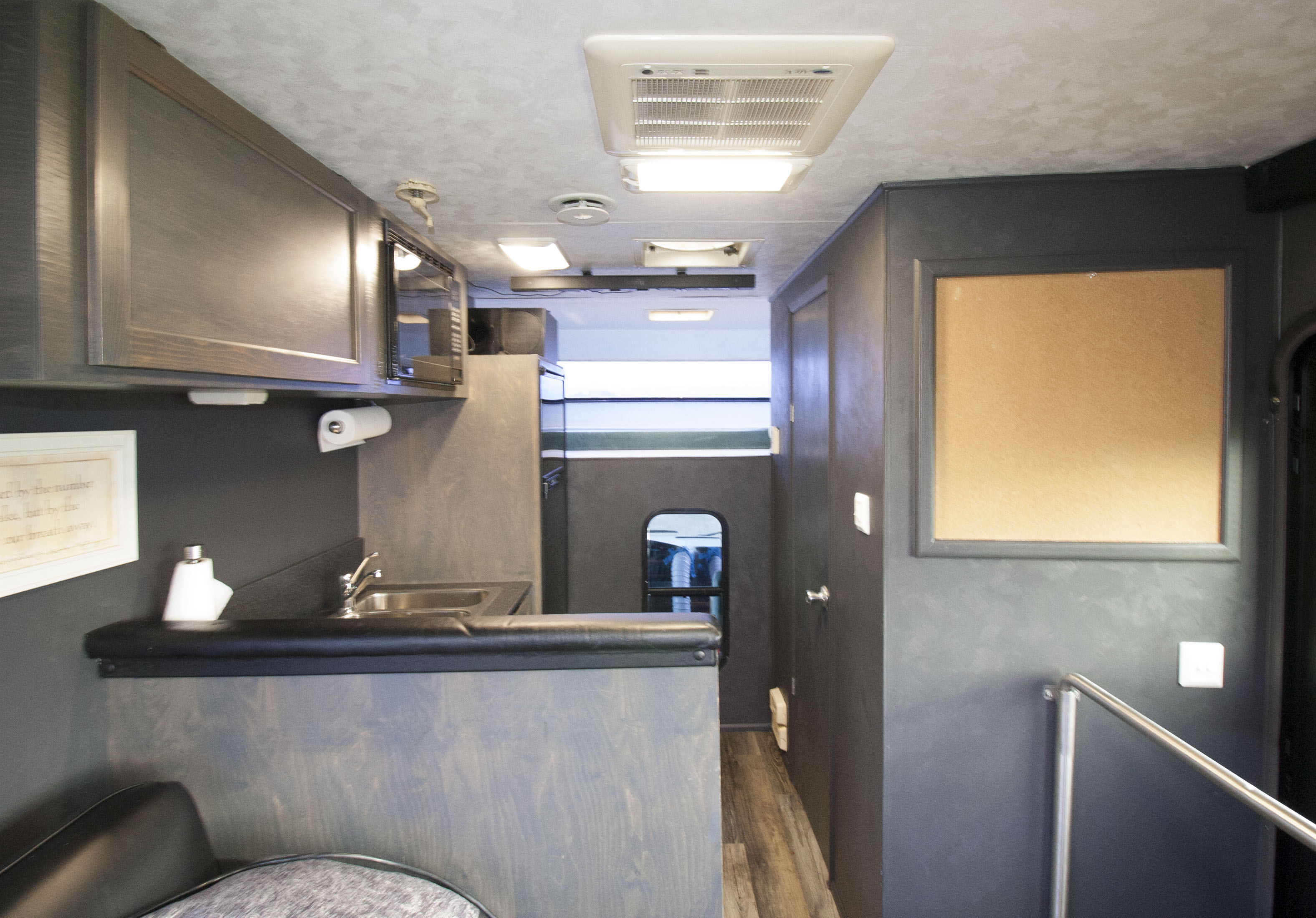 Email:
chuck7j@gmail.com
Call Today:
1-509-969-7128
Spring Barrel Wine Tasting Event Weekends
 Experience New Vintages Straight from the Barrel
Experience New Vintages Straight from the Barrel Expect wines to taste different than you are used to out of the bottle. The vintages are brand new – giving tasters a sneak peek in to how they could mature.  You have two weekends to participate:
 April 20-21st many wineries are open for "pre-barrel." This is an opportunity for a bit slower pace and more education from the wine-maker as crowds are smaller. 
 April 26-28th is Spring Barrel Weekend, where droves of people gather in the Yakima Valley for the largest wine festival in the Pacific Northwest to experience the new vintages straight from the barrel. 
Spring Pre-Barrel April 20-21, 2019
Code: (Spring Pre-Barrel)
Save 10% in message box type in code: Spring Pre-Barrel

Spring Barrel April 26-28, 2019
Code: (Spring Barrel)
Save 10% in message box type in code: Spring Barrel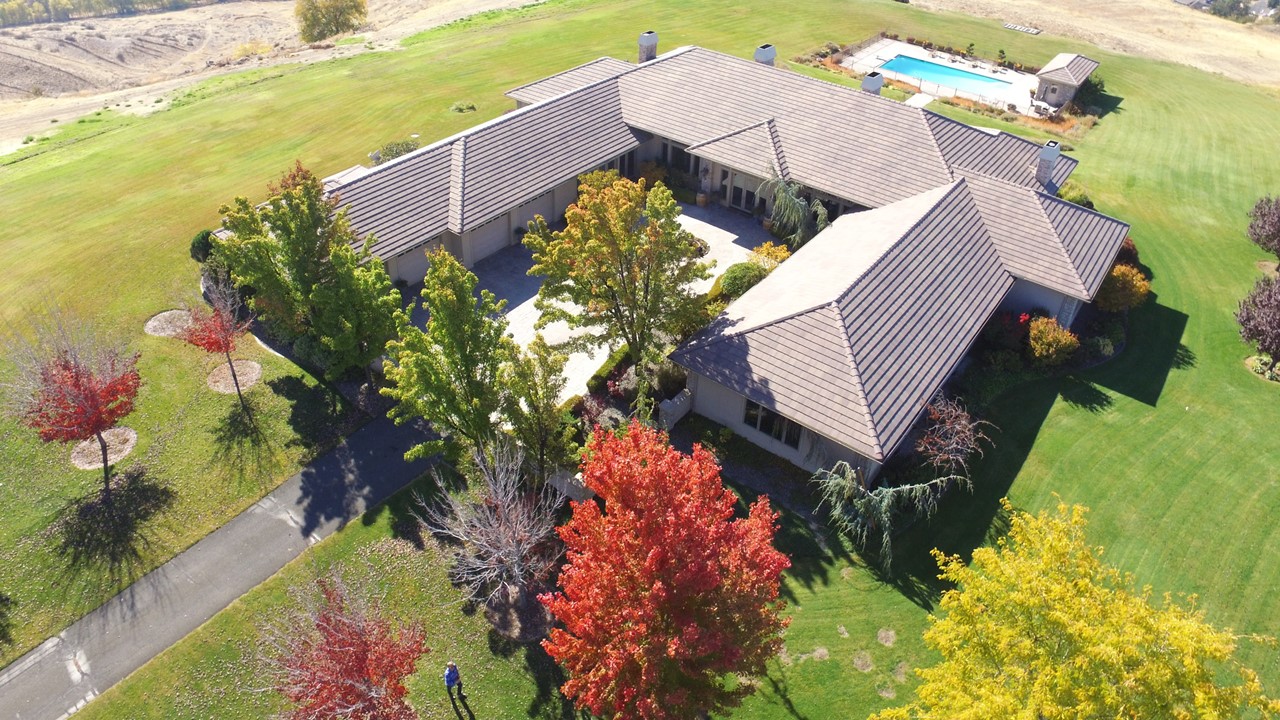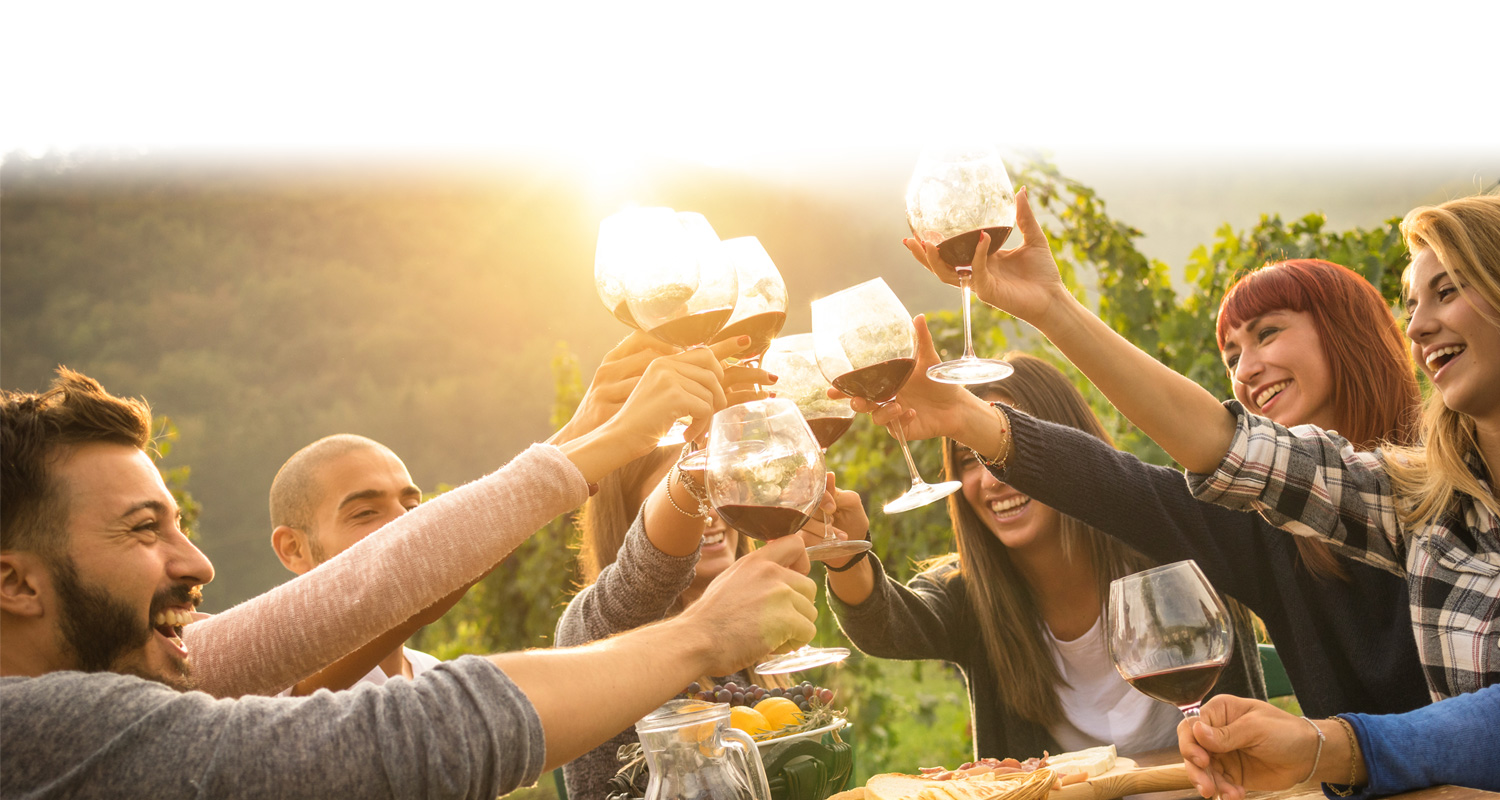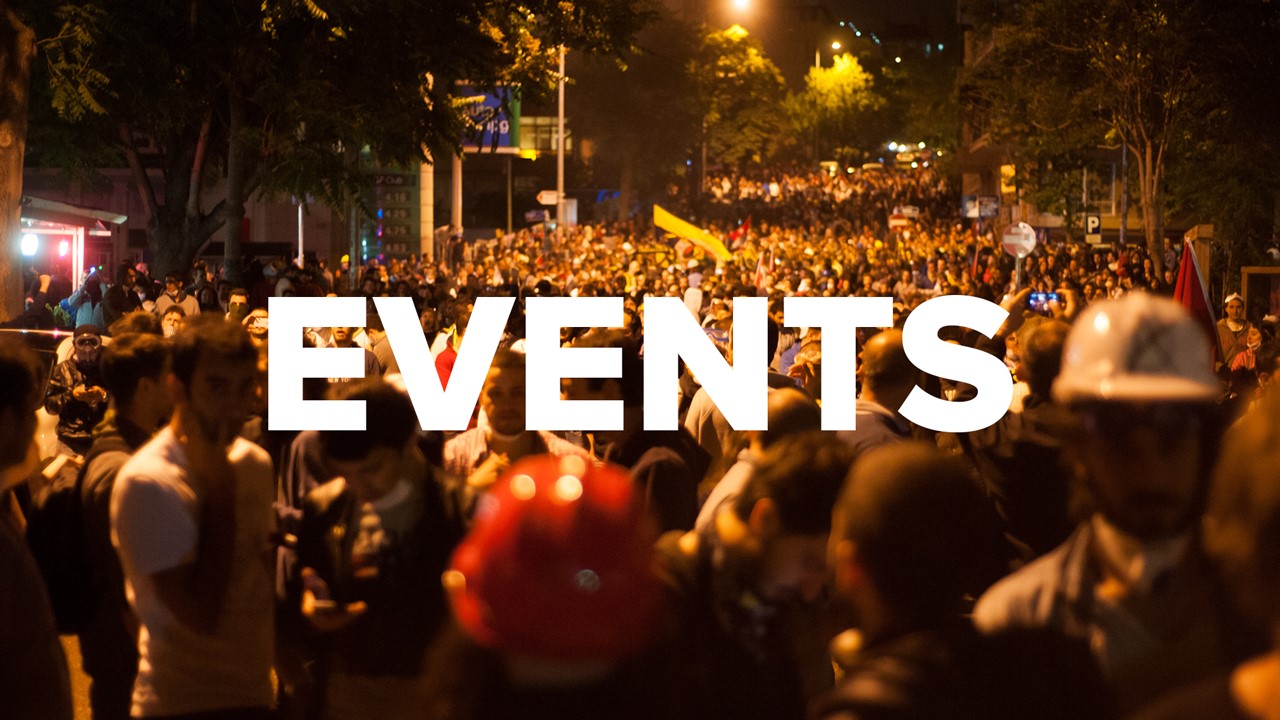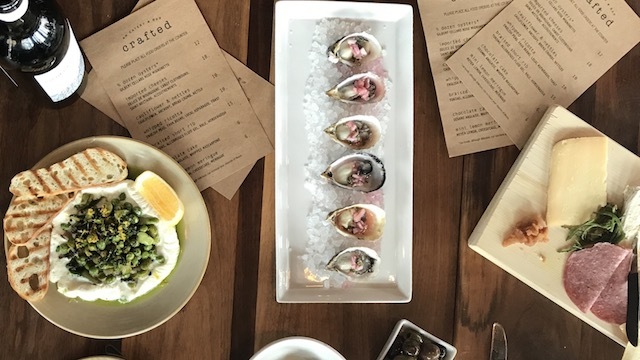 Packages and Discounts with:
 We offer discounts for guests whom stay with us for a week month or 6 months or more at any one of our vacation rentals. Save 10%. If you pair it with a Tour From Elite Tours you will save an additional 10%  Total savings of 20%. You can stay with us at our rental we can accommodate a large party s0 you can stay all in one place. Click on Overnight with us to learn more.
It's the 300 days of sun that shines on the birthplace of Washington State's wine industry. It's the aroma of freshly picked hops, drifting on the afternoon breeze. It's the sense of wholesomeness you get from hand picking the vegetables your family will eat that night. This is what makes the Yakima Valley so special. Experience the best of the Yakima Valley and stay with Us while you enjoy the Valley. Click on Yakima Valley Events to learn more.
Located in the heart of Washington, This fertile land is rich in fruits, vegetables and other agricultural products, all of which serve as inspiration for local chefs. Here is a look at some of the tastiest restaurants found in Yakima, Washington. Click on Restaurants to learn more.
Birthday Parties

Weddings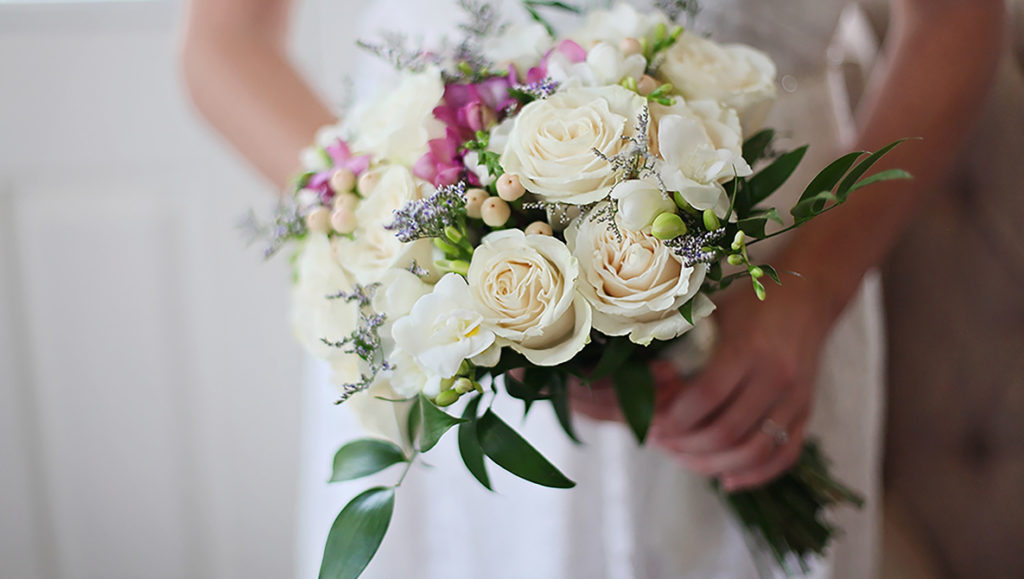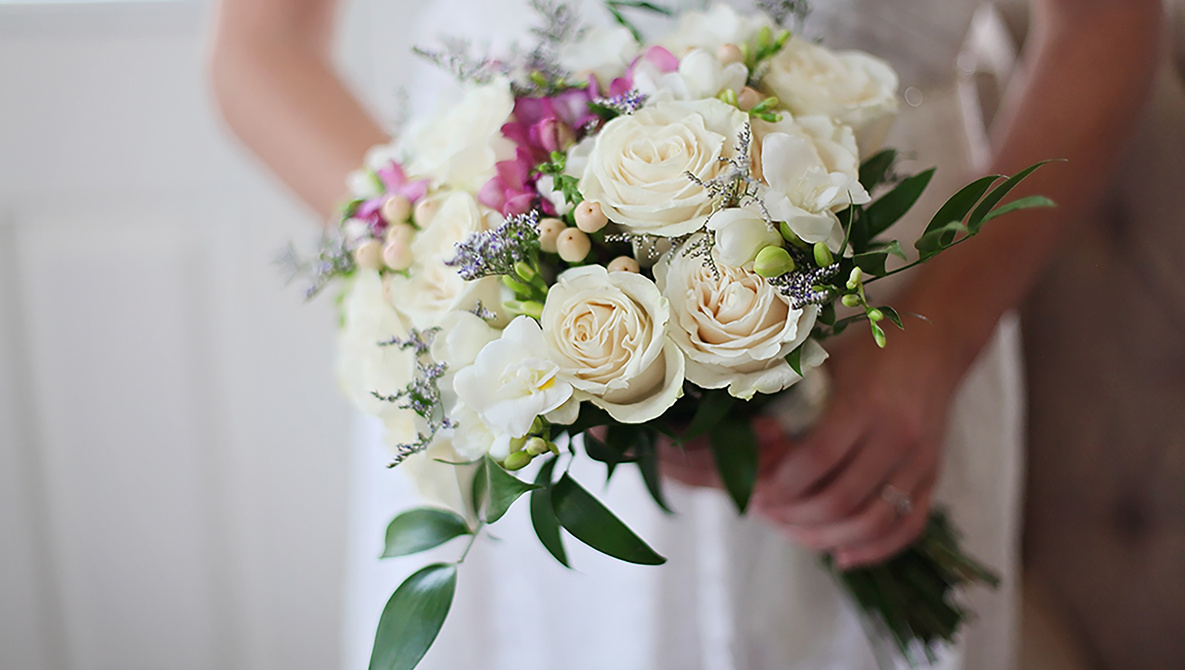 Brewery Tours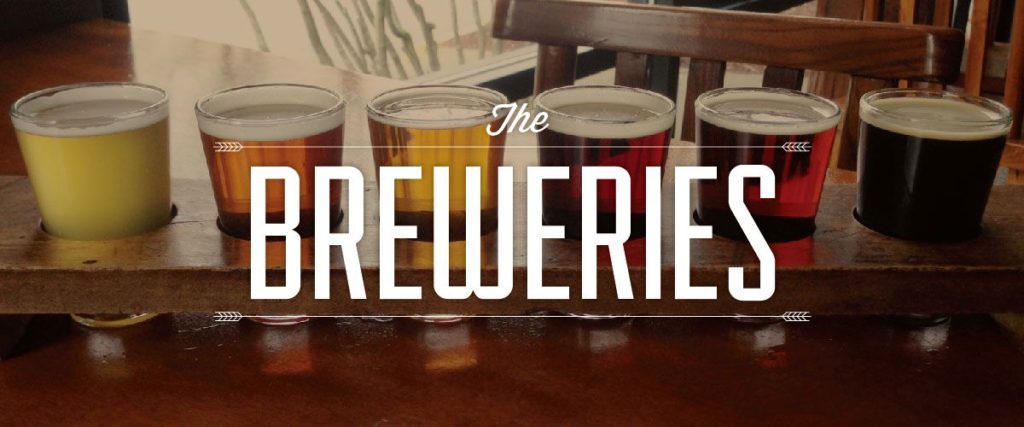 Wine Tasting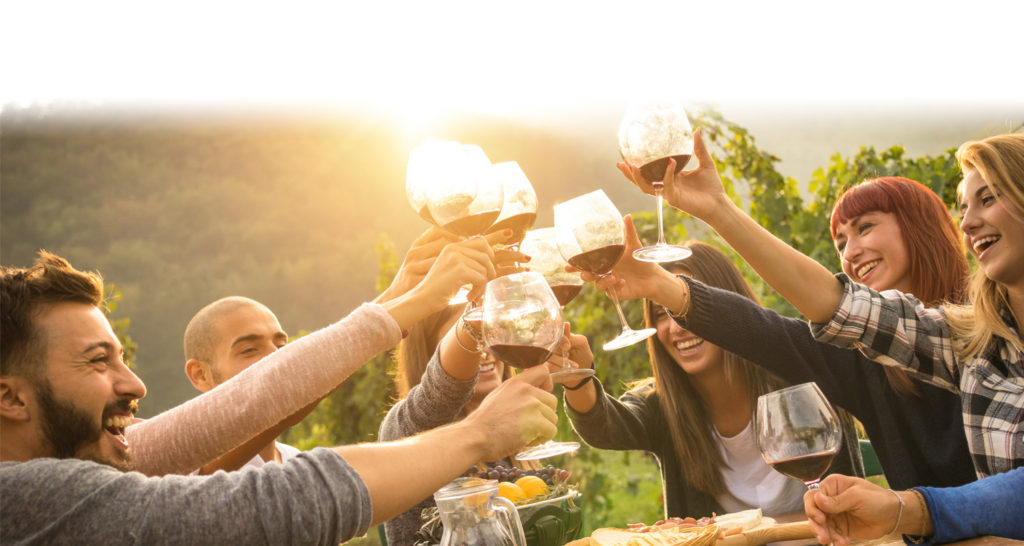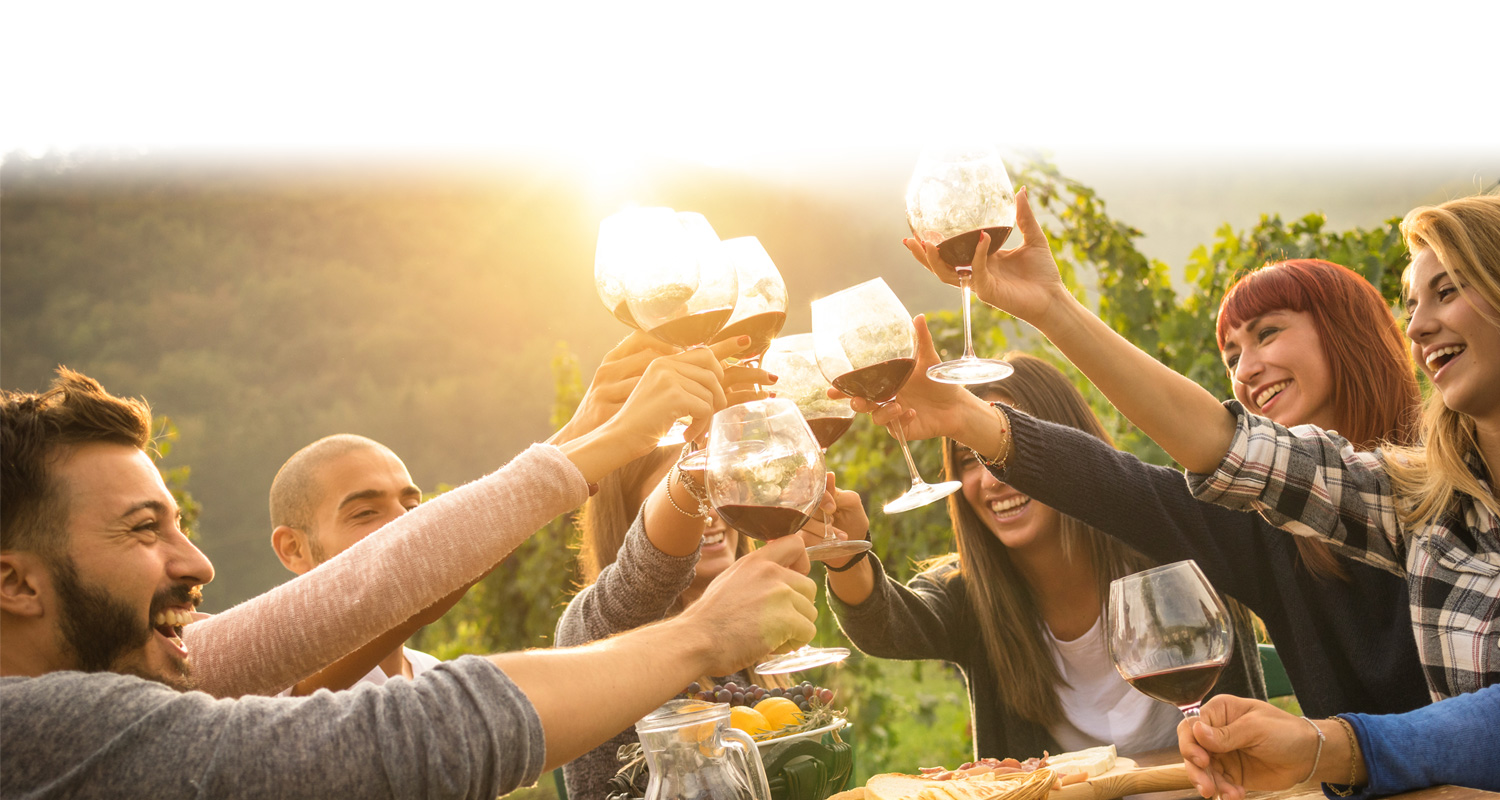 Sporting Events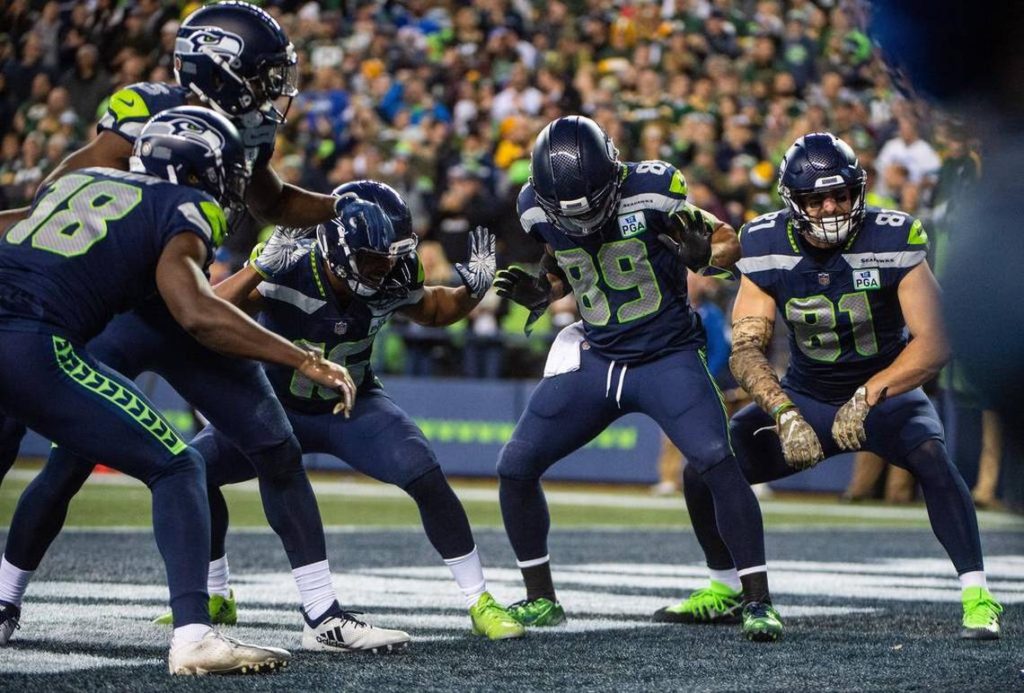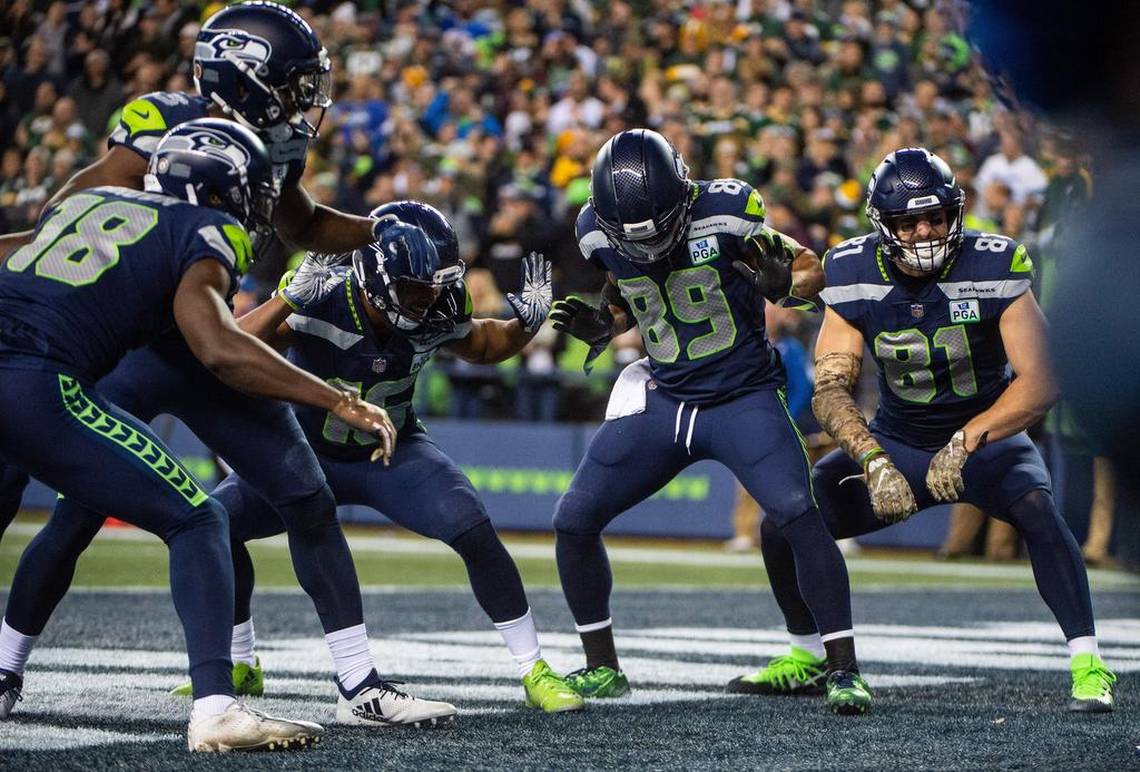 Night on Town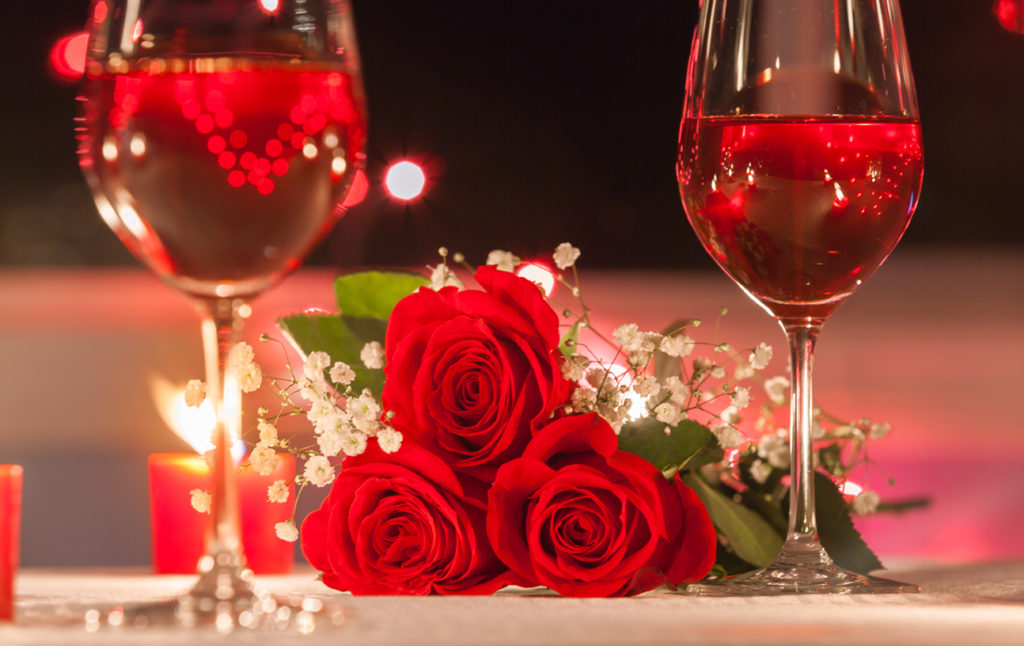 Holiday Parties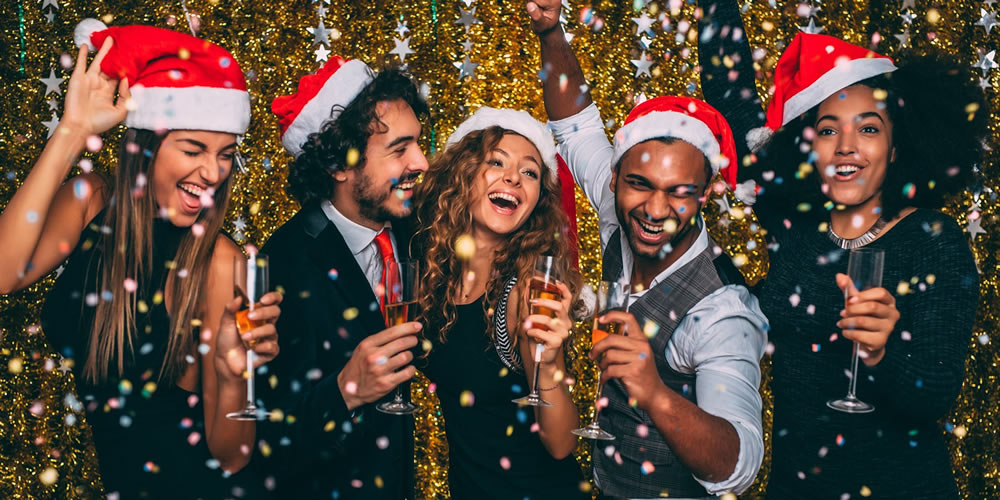 Concerts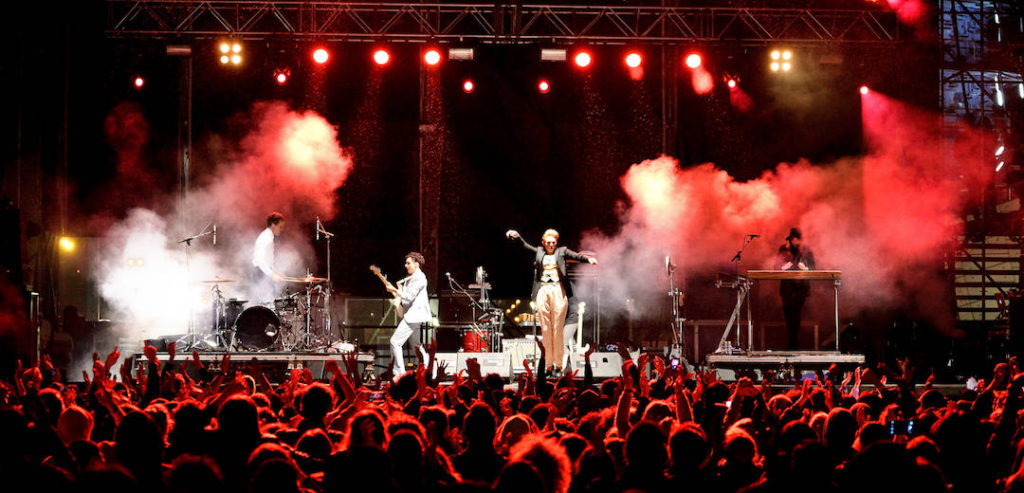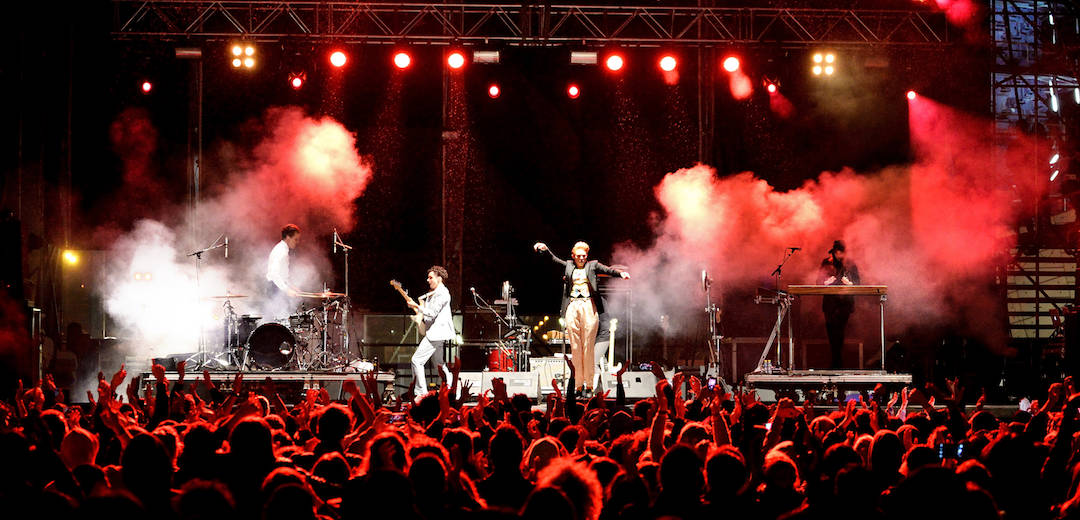 Road Trips To Casinos

Proms/Quinceaneras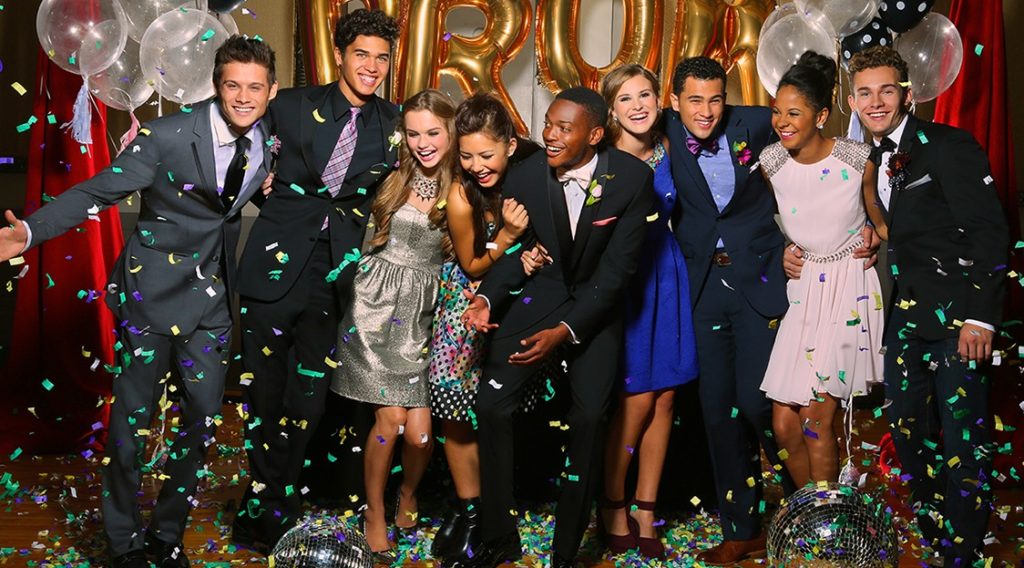 Cider Tasting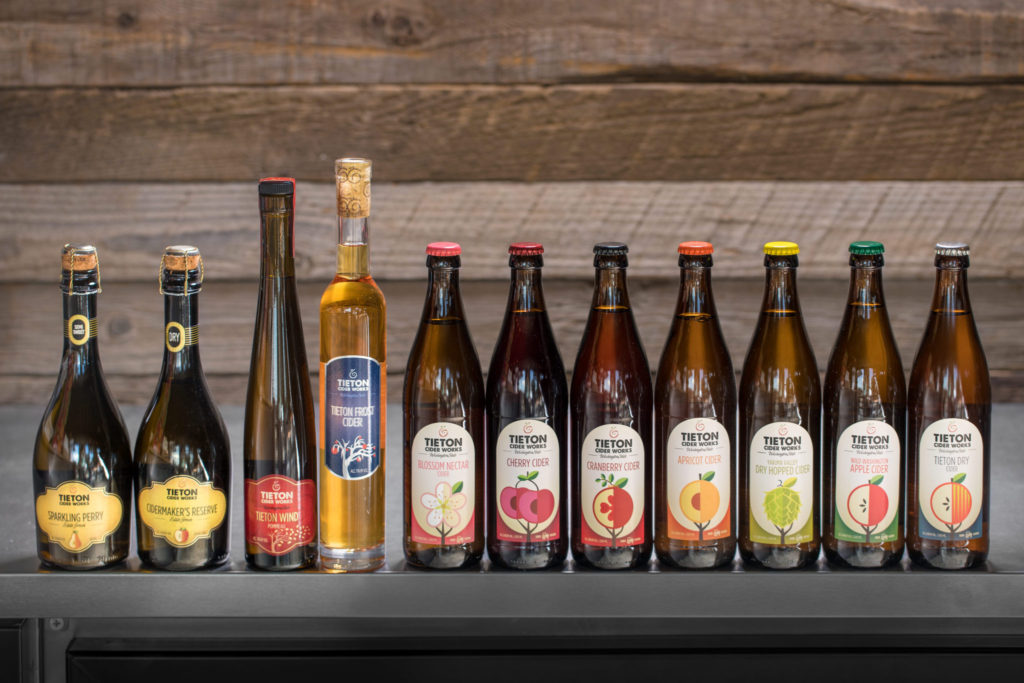 Corporate Events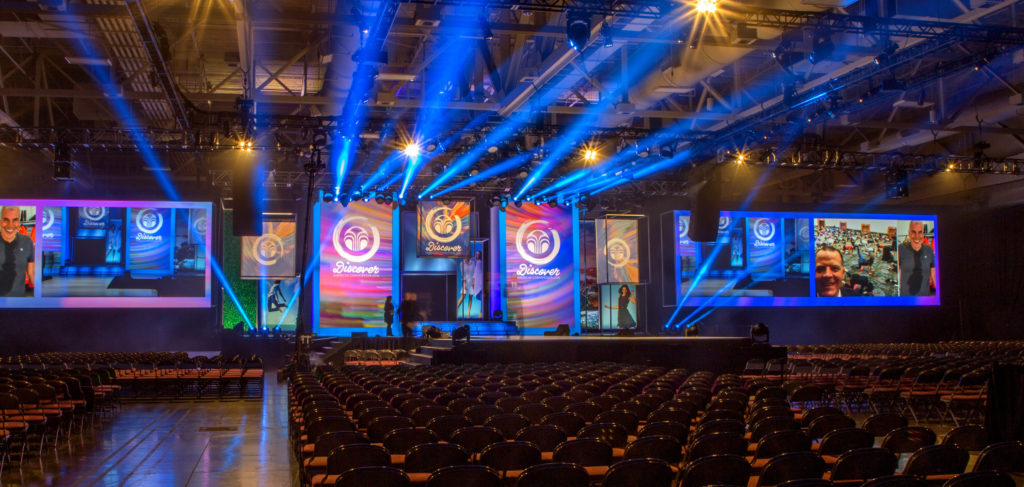 Shopping Sprees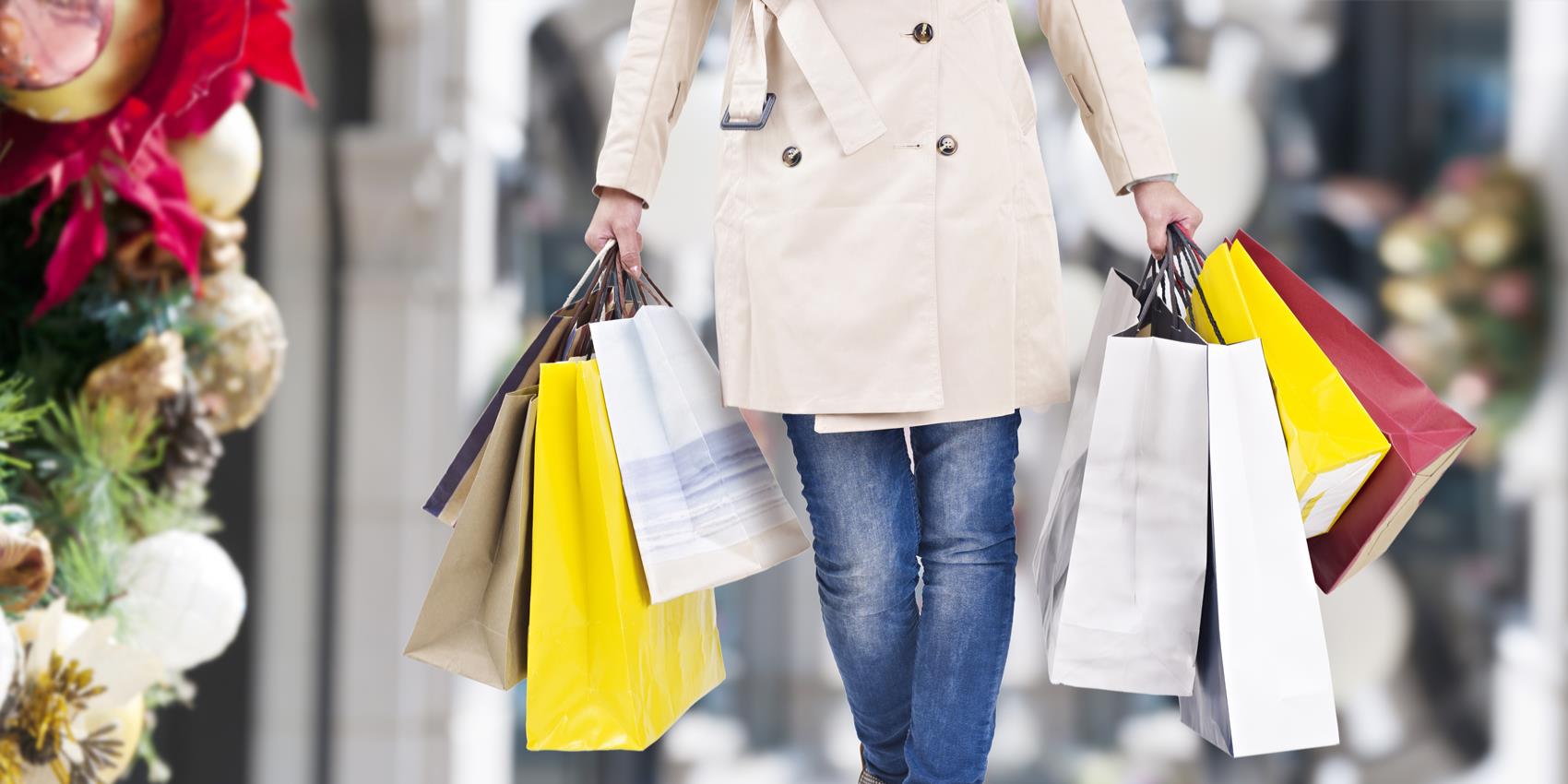 Christmas Light Tours